https://www.118andwest.com/news/post/14/Rules-for-a-secondary-suite-in-the-B-C-Interior/
Nowadays it is not uncommon for homeowners to subsidize their mortgage payments by constructing and leasing out a secondary suite in their home. While becoming a landlord and dealing with tenants will have its own benefits and challenges, there are some important factors you need to consider before taking a sledgehammer to any existing walls. Knowing what red tape to get through should be your first step in ensuring your secondary suite gets approved legally.
There are provincial regulations and municipal bylaws that you must follow, with various permits and inspections required. Most importantly, adhering to building, fire and electrical codes when constructing your secondary suite is an absolute must to meet approval requirements.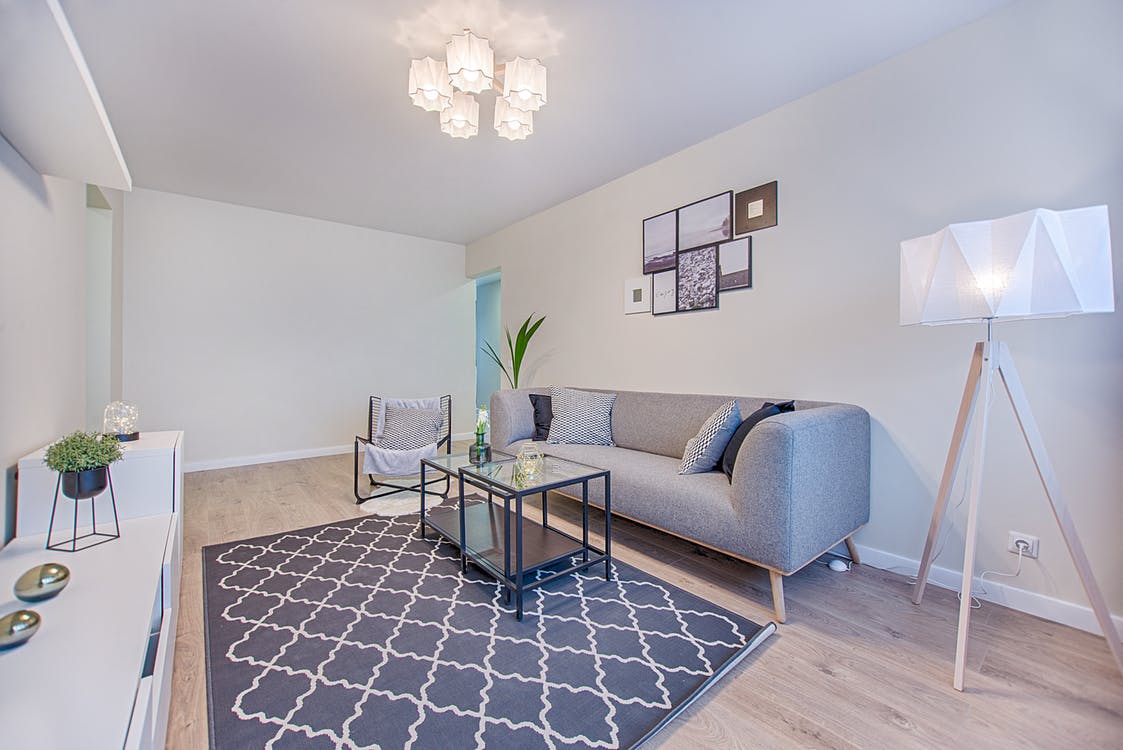 Having a legal suite in a home can be helpful to buyers who are looking to qualify for the purchase of a home. The additional income makes it easier for buyers to get approved, allowing them to afford more home. Qualification and approval can be dependent on a number of factors and, potentially, whether a secondary suite is illegal, authorized or unauthorized.
B.C. building code requirements for a legal suite
According to the British Columbia Building Code, a secondary suite is an additional living space to the owners' principal residence that cannot exceed 90 square metres or 40% of the habitable floor space, whichever is the lowest.
To have your secondary suite approved and considered legal, there are various requirements from the provincial government that you must follow. There cannot be more than one suite added onto a home that the owner is also occupying. This means that the number of separate living spaces allowed is two. A secondary suite must have an independent entrance with a door that connects both living spaces inside the home, securely locked of course.
For heating, the system must be independent from the main living space. All bedrooms must have an opening window in case of emergencies and there must be proper heating, plumbing, ventilation and electrical systems in place throughout the suite.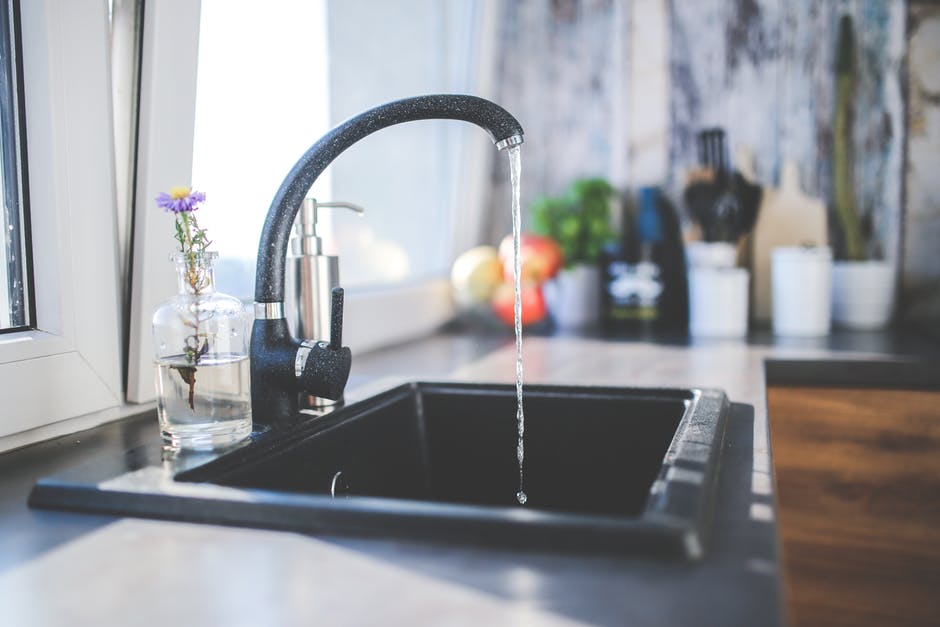 The suite must have a kitchen sink, bathtub or shower, lavatory, and water closet — keep in mind that those last three tend to go together.
Smoke and carbon monoxide alarms are required for both living spaces on every level and near bedrooms. This, combined with proper ventilation, will keep everyone safe in the case of an emergency.
Finally, remember that the B.C. Residential Tenancy Act applies to both a legal suite and an illegal suite. If you tenant signed a tenancy agreement with the landlord then they will be covered by the B.C. Residential Tenancy Act, illegal suite or not.
Local municipal bylaws
Not only are there provincial requirements for a legal secondary suite, but municipal bylaws also play a role in determining legality.
Depending on the location of your home, there will be different zoning bylaws that you must follow. In some areas, a secondary suite is not allowed, so be sure to check your local bylaws before starting the process of building a secondary suite.
A seller with an unauthorized illegal suite is at risk and should be aware that at any time, their municipality could demand that they legitimize their suite, which can be pricey, or remove it.
On top of zone specific issues that need to be addressed, local bylaws can restrict things like the size and location of the secondary suite on your property, what kind of parking the landlord is legally required to provide, and more.
For an example of the kind of municipal bylaws to keep an eye out for, check out the City of Kelowna's secondary suite bylaws. Check your own municipal bylaws to see what requirements and restrictions your property will have to create a legal secondary suite.
Permits and inspections
Permits and inspections are under municipal control. Inspectors will tell you what further steps you will need to take for your secondary suite to become approved. Be sure to follow all of the proper procedures for your best chance to be approved and to avoid any further fees and delays.
First and foremost, you will need a building permit if you are constructing a new space, renovating an old space or building an addition onto your existing home. To get this you must fill out a building permit application form for your municipality, pay the fee and book an inspection to see if your home will meet the building codes. Some situations in municipalities will exempt you from needing an inspection.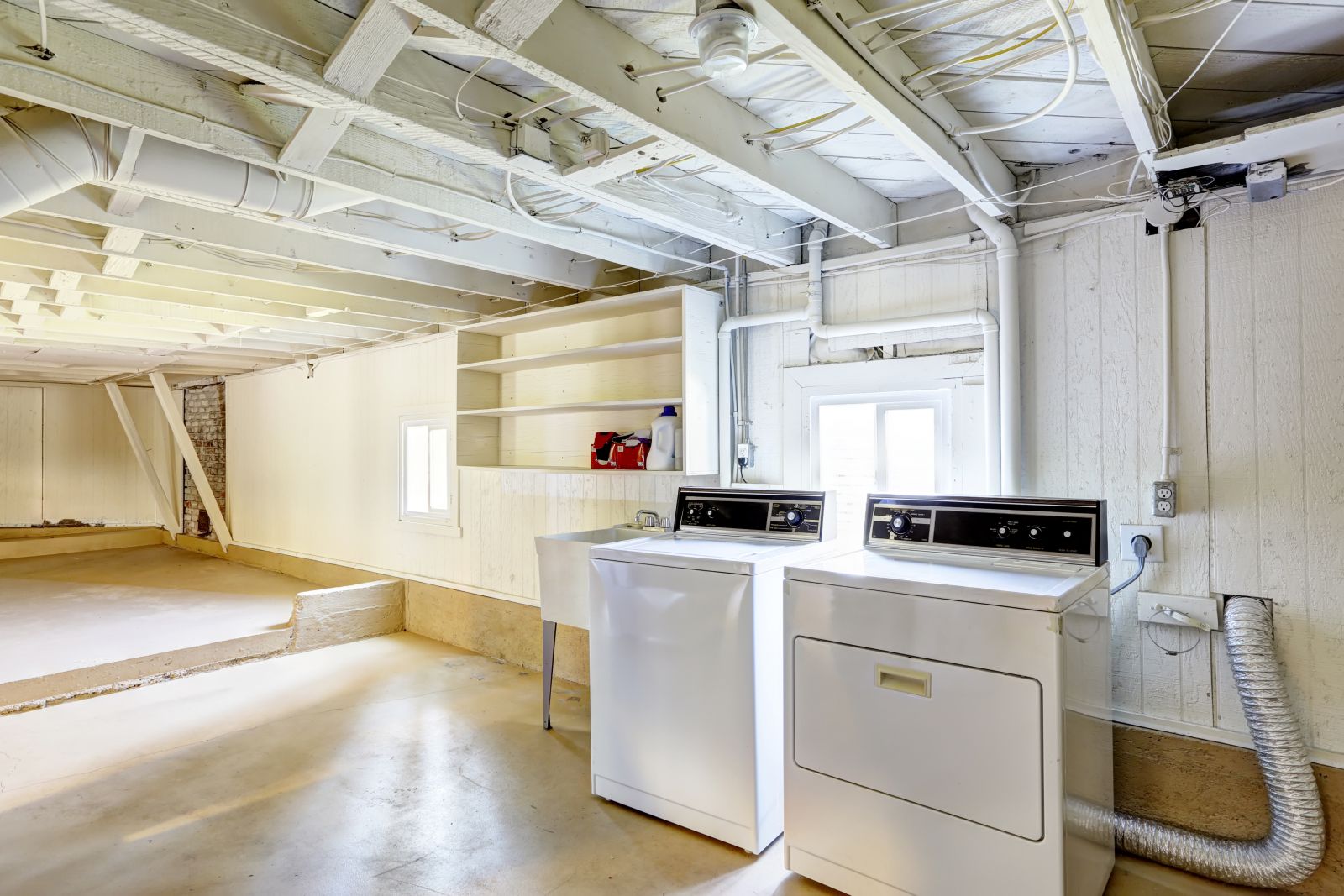 Once you are approved you will receive the building permit. If there is already plumbing in place, a plumbing permit is not necessary, otherwise it is. Fire and electrical codes must also be met.
Before, during and after constructing your secondary suite, be aware of all the provincial regulations and municipal bylaws that will affect you as well. After construction, your secondary suite will most likely be inspected again.
If your suite is determined to be illegal, you will be forced to make renovations to alter or remove the suite from your home. This can be costly and can have an affect on your coverage. Be sure to be diligent before buying a home and ask that the documents be properly checked to determine if the secondary suite is legal or not.
It's important to understand the terms of your insurance policy as well. If you don't disclose your secondary suite to your insurance provider, you may lose your coverage altogether as the contract will be nulled.
Apply for and complete all the necessary permits and inspections to keep everyone safe and to avoid harsh penalty fees from negligence.
The blog content provided is for informational purposes only. Readers are advised to conduct their own research and consult professionals for legal or financial counsel.